Natural Treatment for Wooden Ketchenware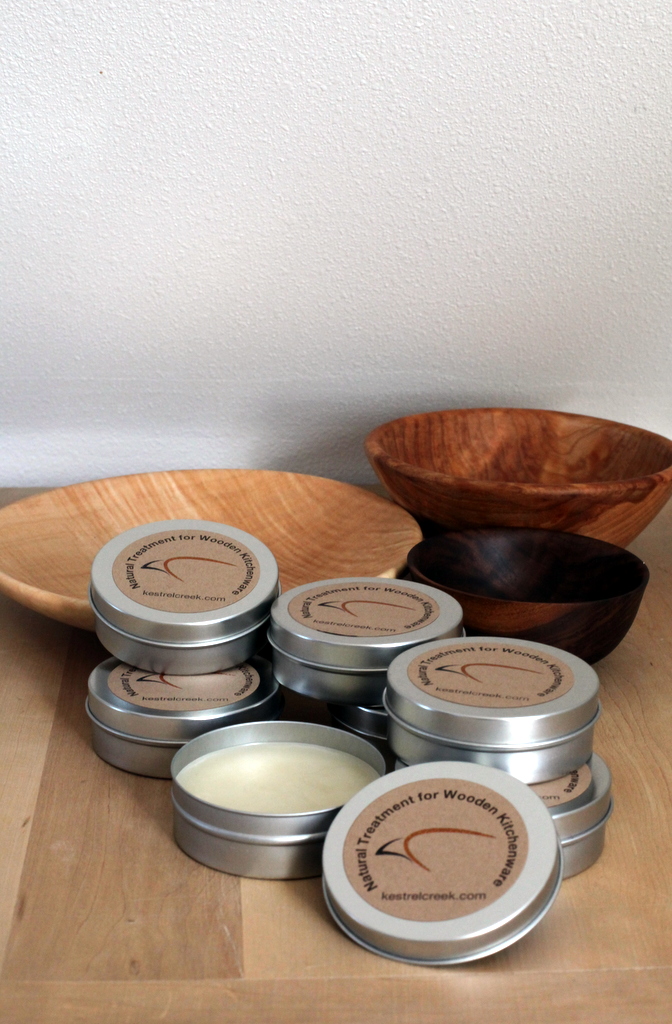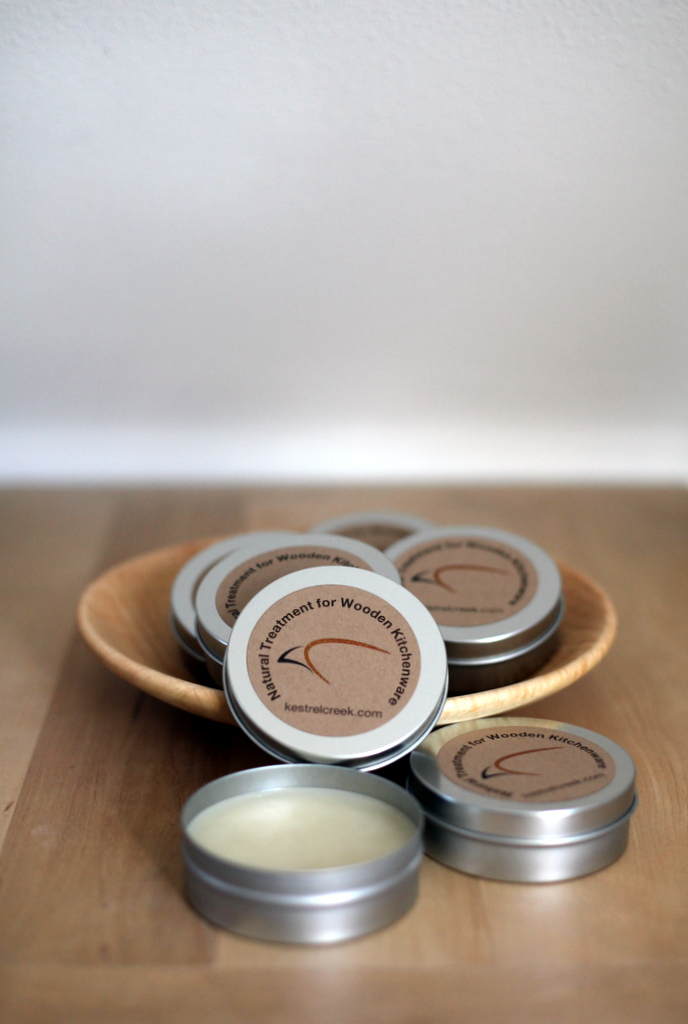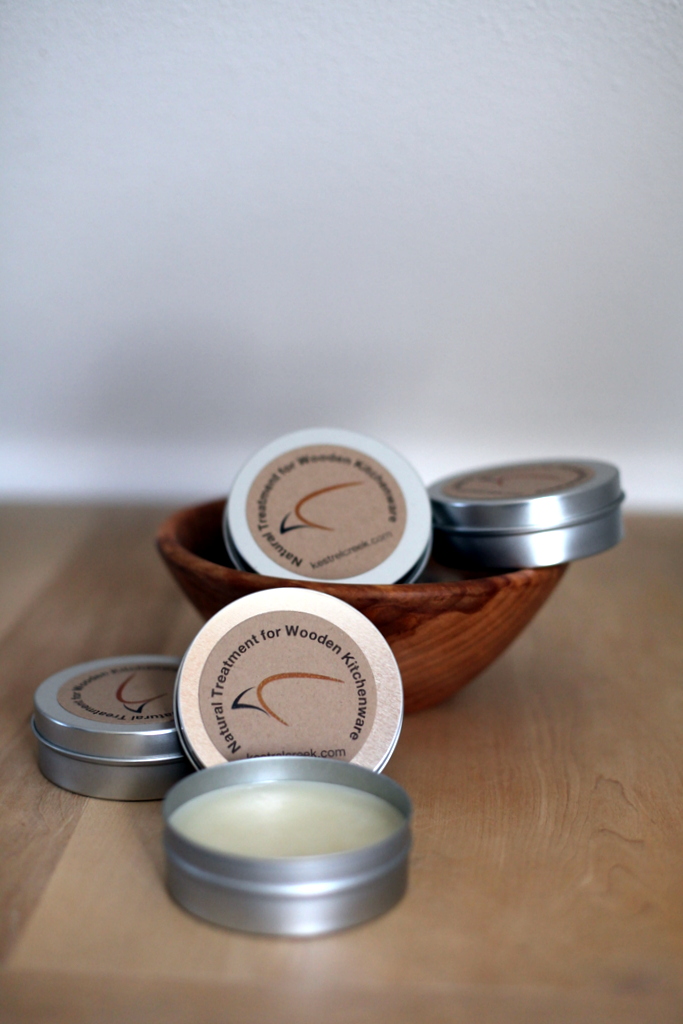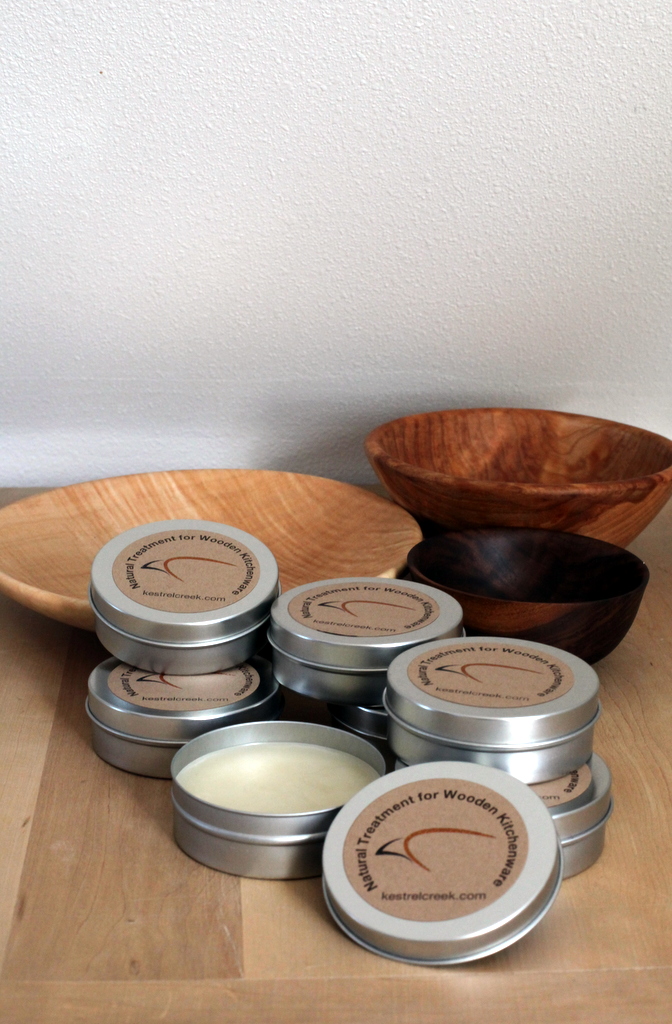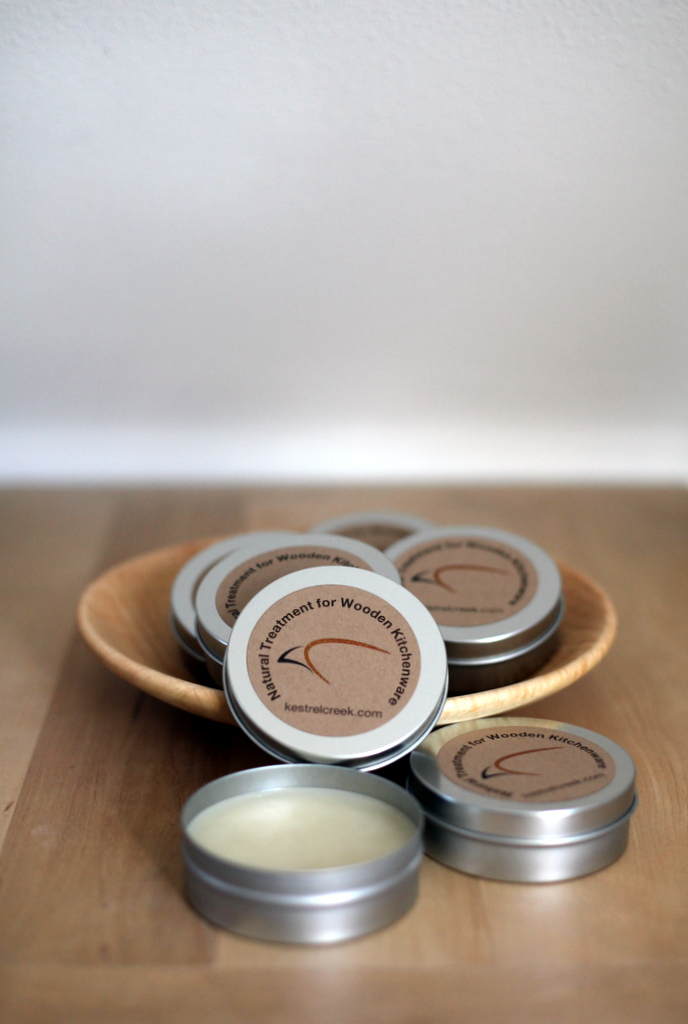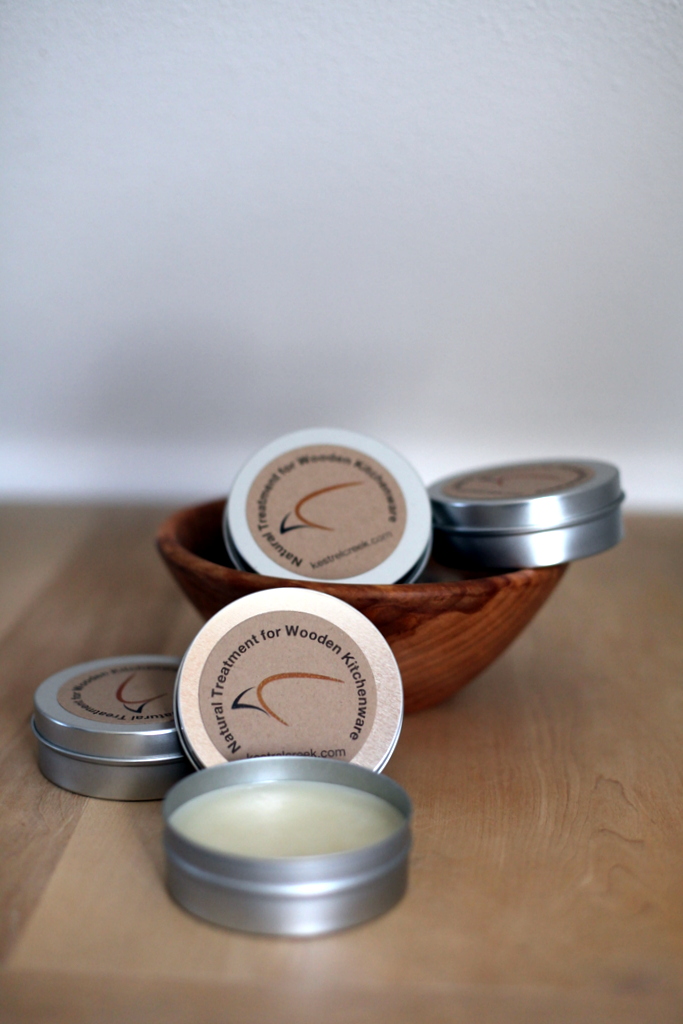 Natural Treatment for Wooden Ketchenware
Rejuvenates wooden kitchenware. Good for wooden spoons, bowls, cutting boards, peppermills, chopping blocks. Made in house from walnut oil and local bees wax, gently heated and filtered. The wax comes from Woodland Apiary. 2 oz.
Changing moisture conditions and seasonal changes cause wood to need periodic rejuvenating. This helps the wood retain natural moisture and protection.

Try this in-house blend of Walnut Oil and natural bees wax. Gently heated and filtered. All ingredients are non toxic and food grade.

Directions. Apply with a clean rag and allow to soak in for up to 30 minutes. Wipe off and give a quick buff to polish. Apply to clean and dry wood. Reapply any time wood appears or feels dry.

Good for cutting boards, wooden spoons, wooden bowls, rolling pins, butcher block and other wooden kitchenware.