My Work Practice :: Making Rakusu Rings
Below is a list of woods I've worked with in the past and images of rings I've made. These are already in service around the world. All these actual particular rings are in service. I'd be glad to make you one out of any of these woods. Email me at will@kestrelcreek.com and let's discuss your wood choice and timeline. To produce a ring for you takes about a week or two.
I sometimes have wood species that are not represented here. This is just a sampling, the one I would make for you is different because wood color and grain pattern, even in the same species of wood, the same tree are varied. If you see any here you like, or have questions email at will@kestrelcreek.com.. If you do not specify I'll provide a Rakusu Ring of approximately 2 5/8" (66 mm) outside diameter 1 3/8" (35 mm) inside diameter 1/4" (6 mm) thick. This is the traditional size typical in Soto Zen.
Hover your pointer over the image
to see THE NAMES OF THE Wood Species.
Woods I've used in the past.
Birds Eye Maple

Pacific Yew

Sycamore

Redwood Burl

Box Elder Burl

Walnut

Madrone

Lacewood

Bocote

Cherry

Black Locust Burl

Wild Plum

Oregon Myrtle

Spalted Maple

Bug Killed Ponderosa Pine

Black Ash

White Ash

Ambrosia Maple

Olive

Cypress

California Pepper Wood

Red Oak

White Oak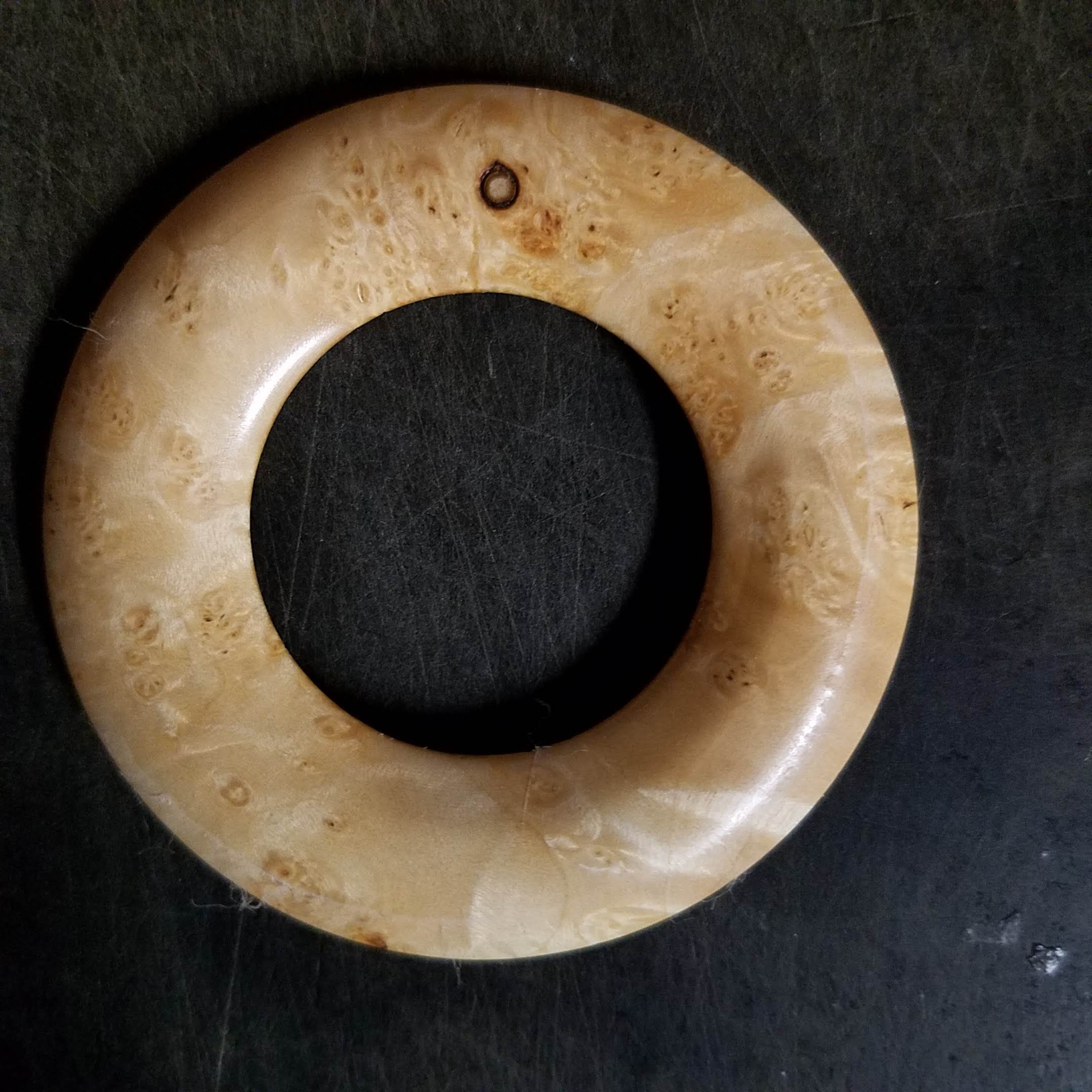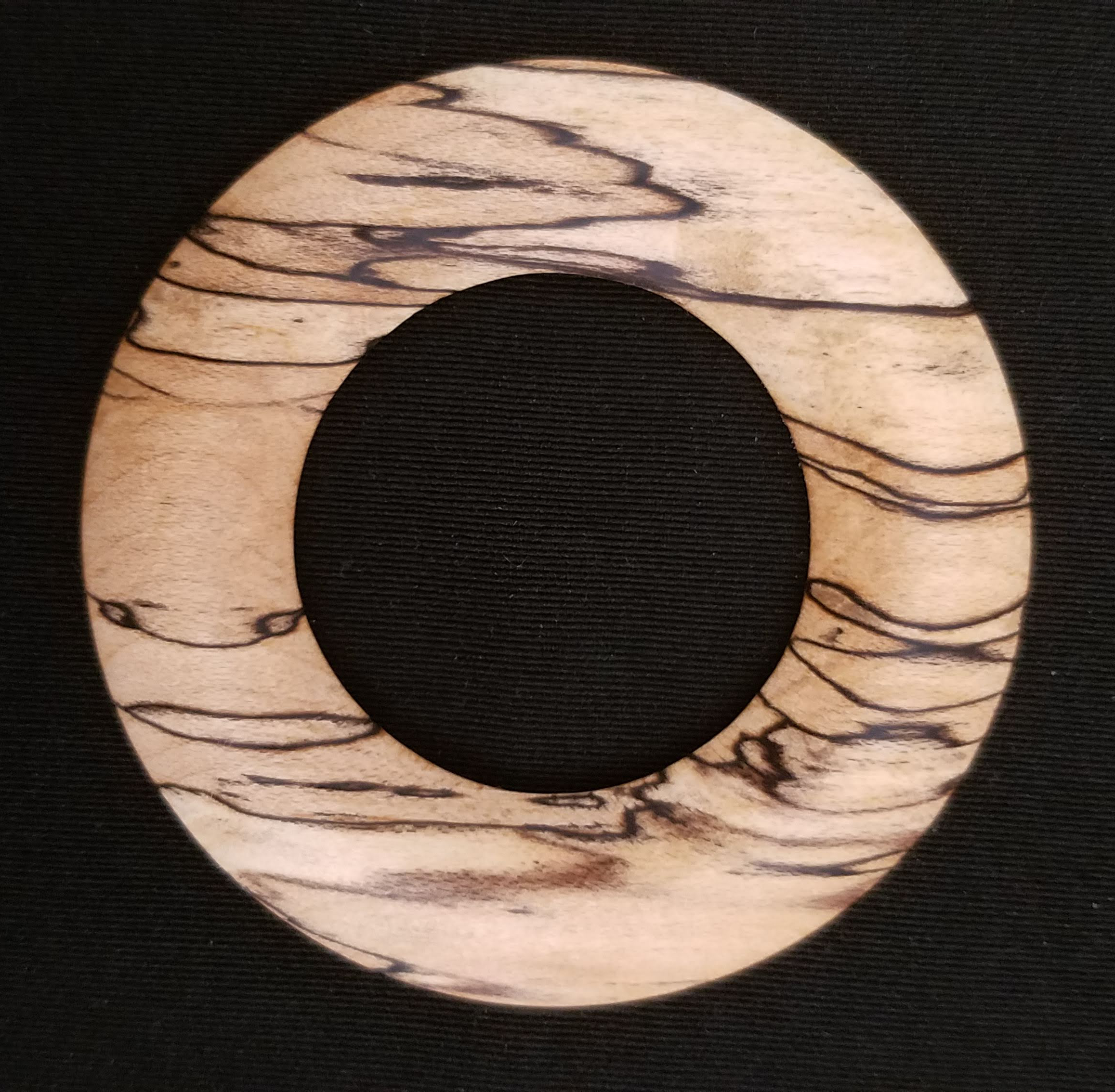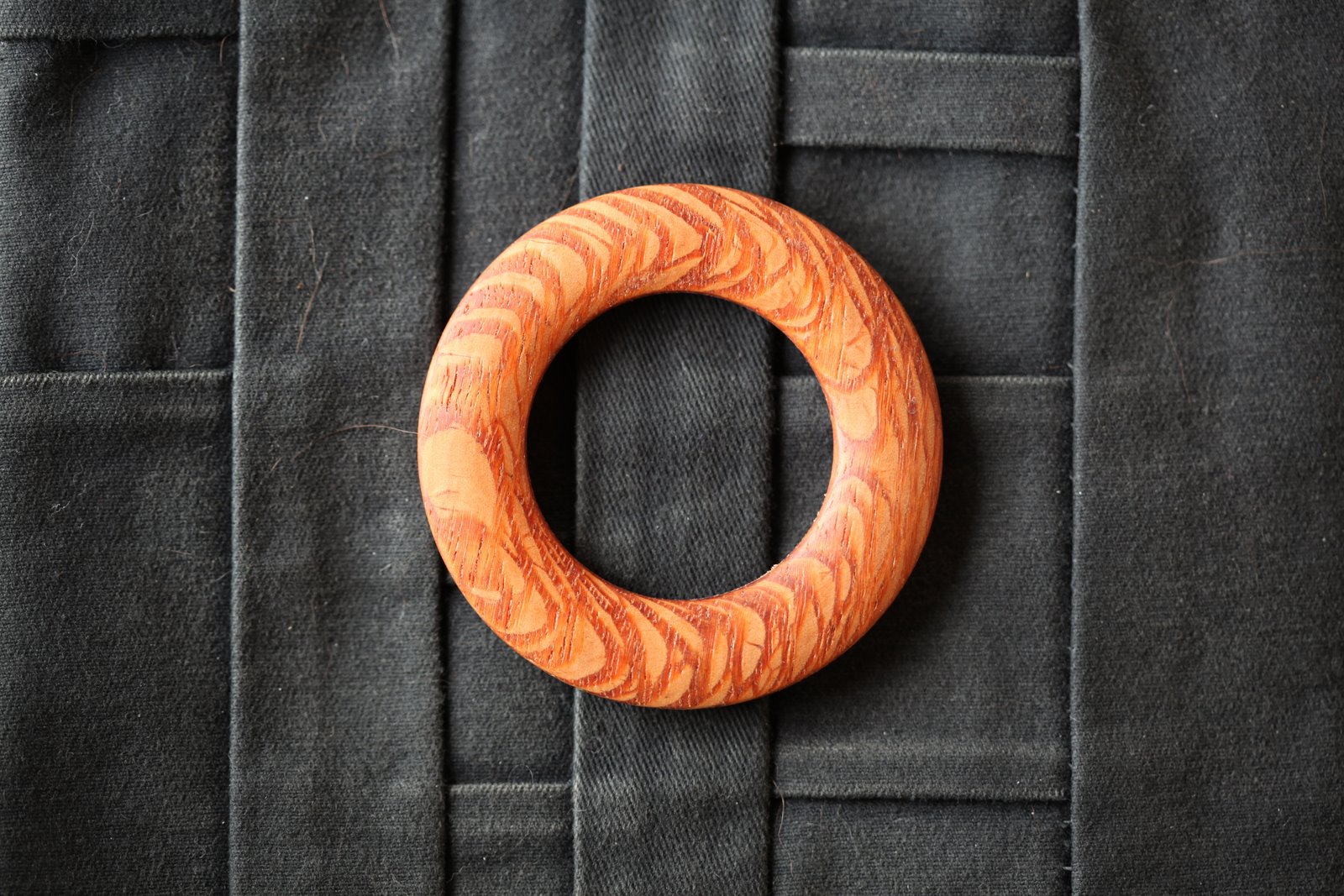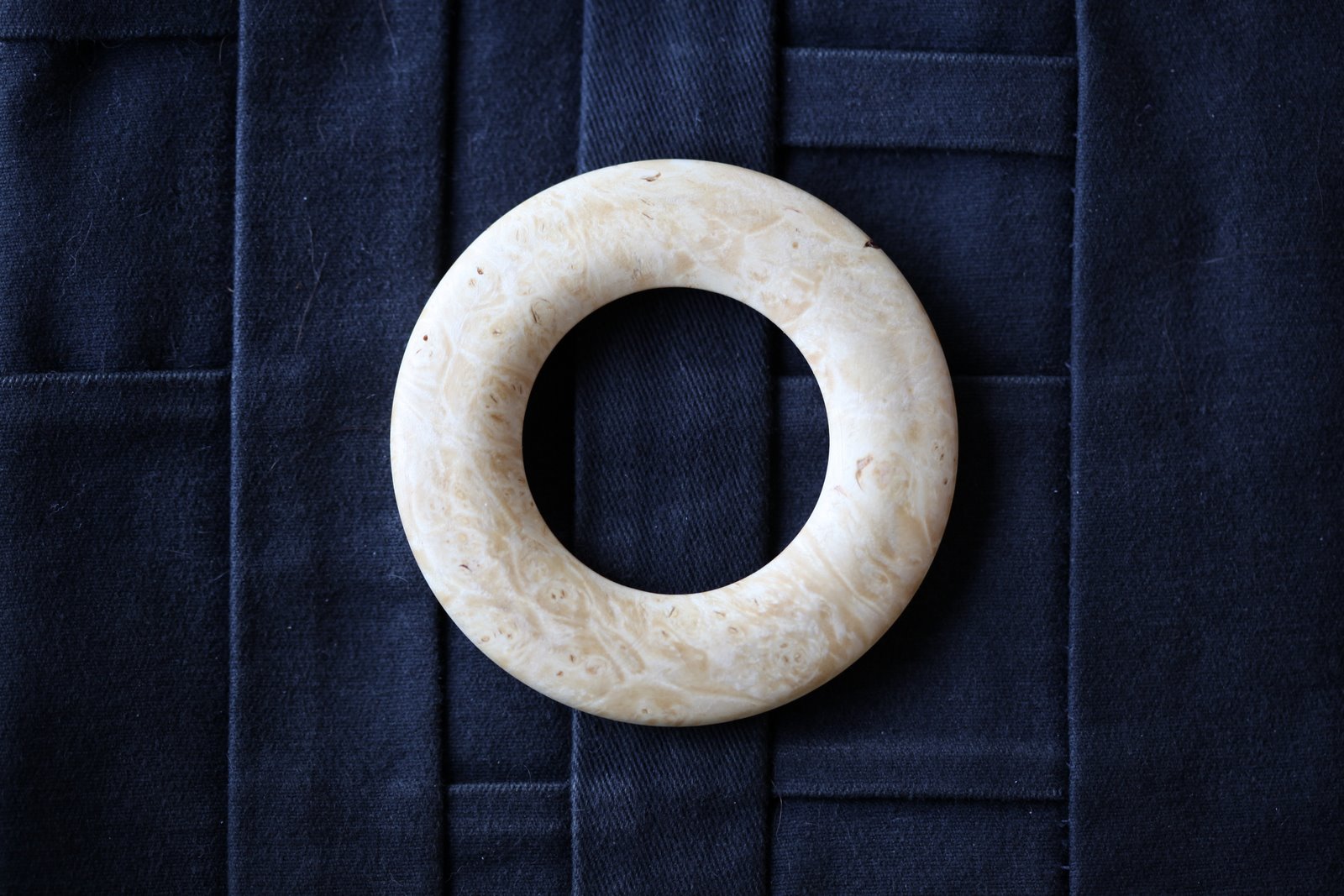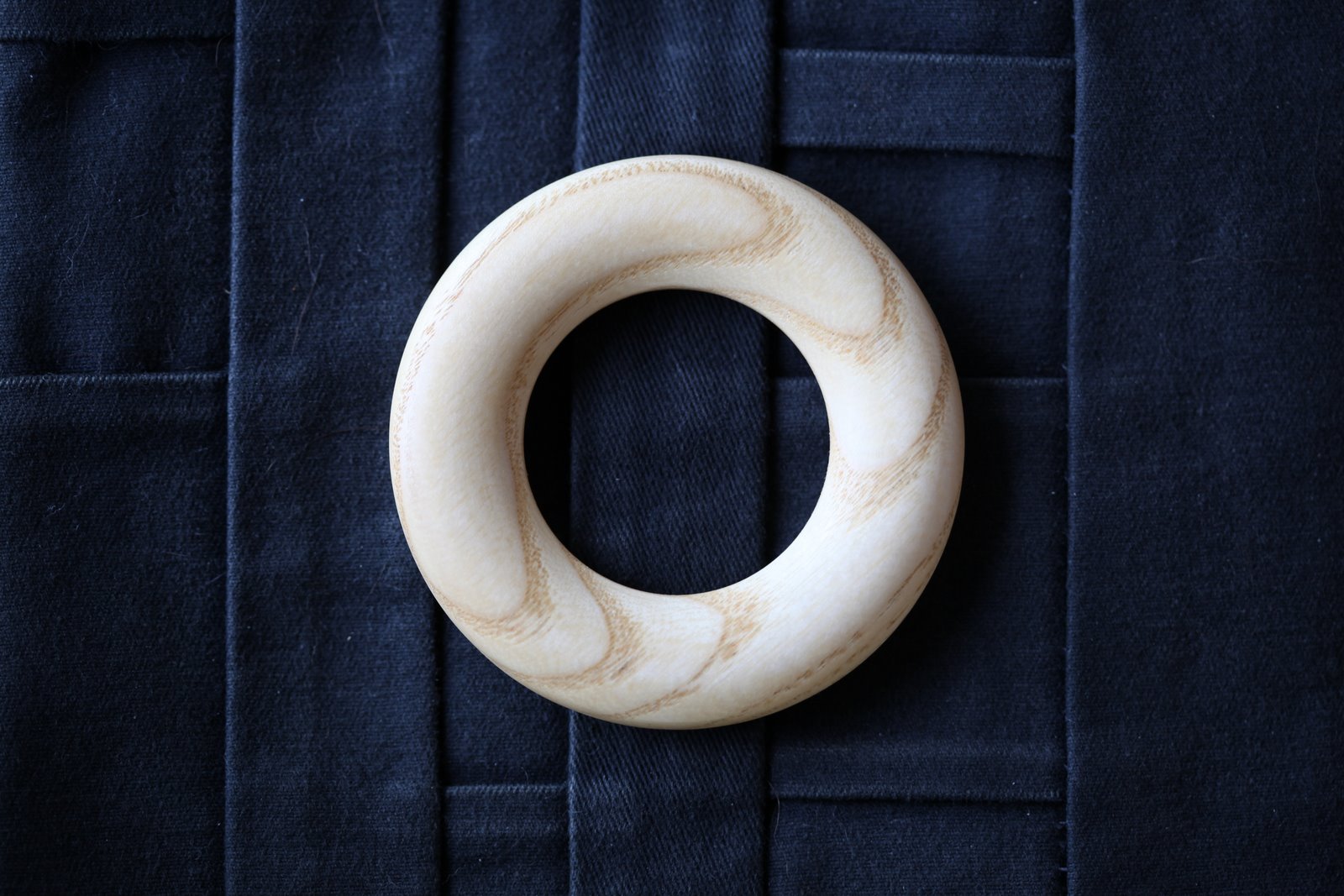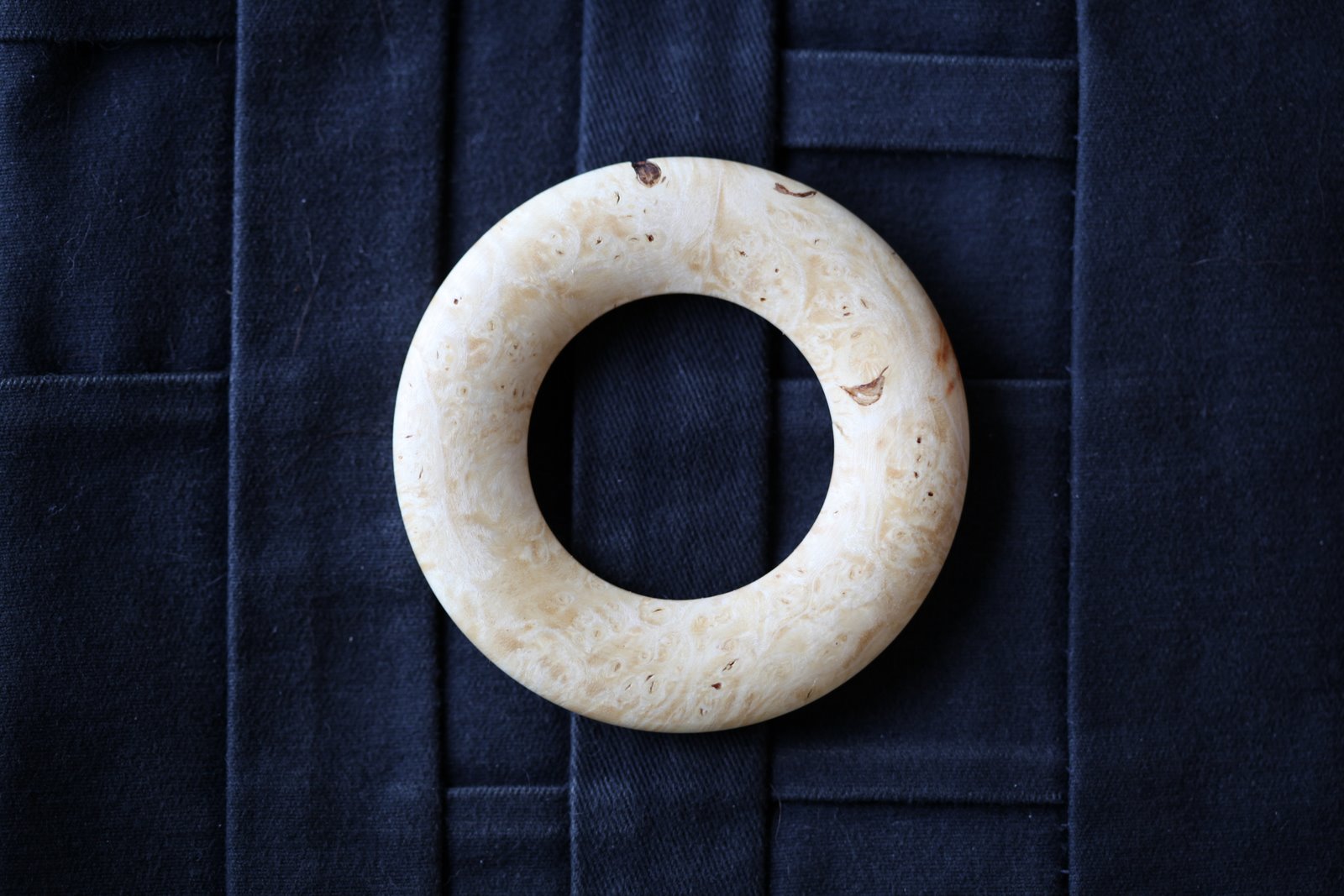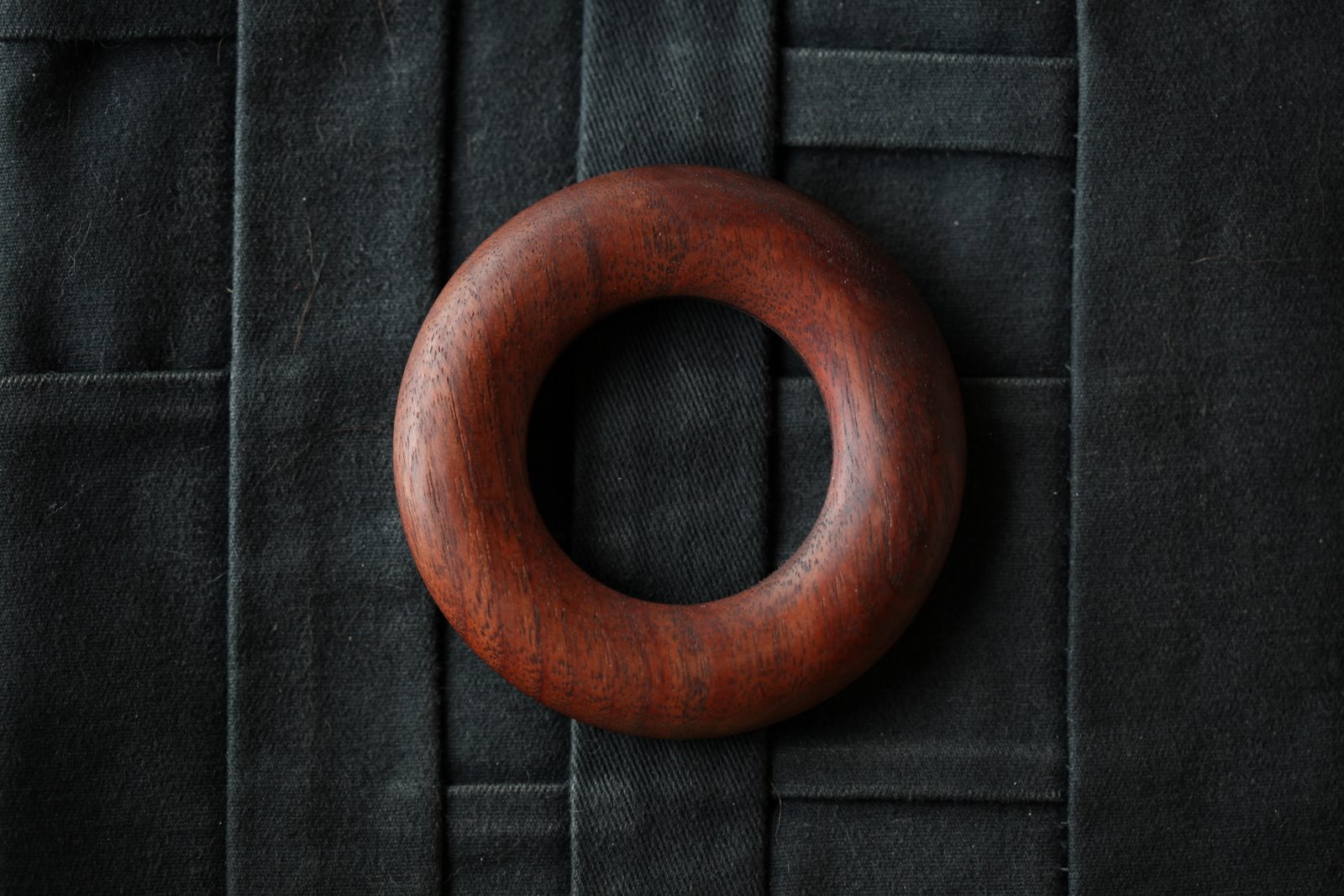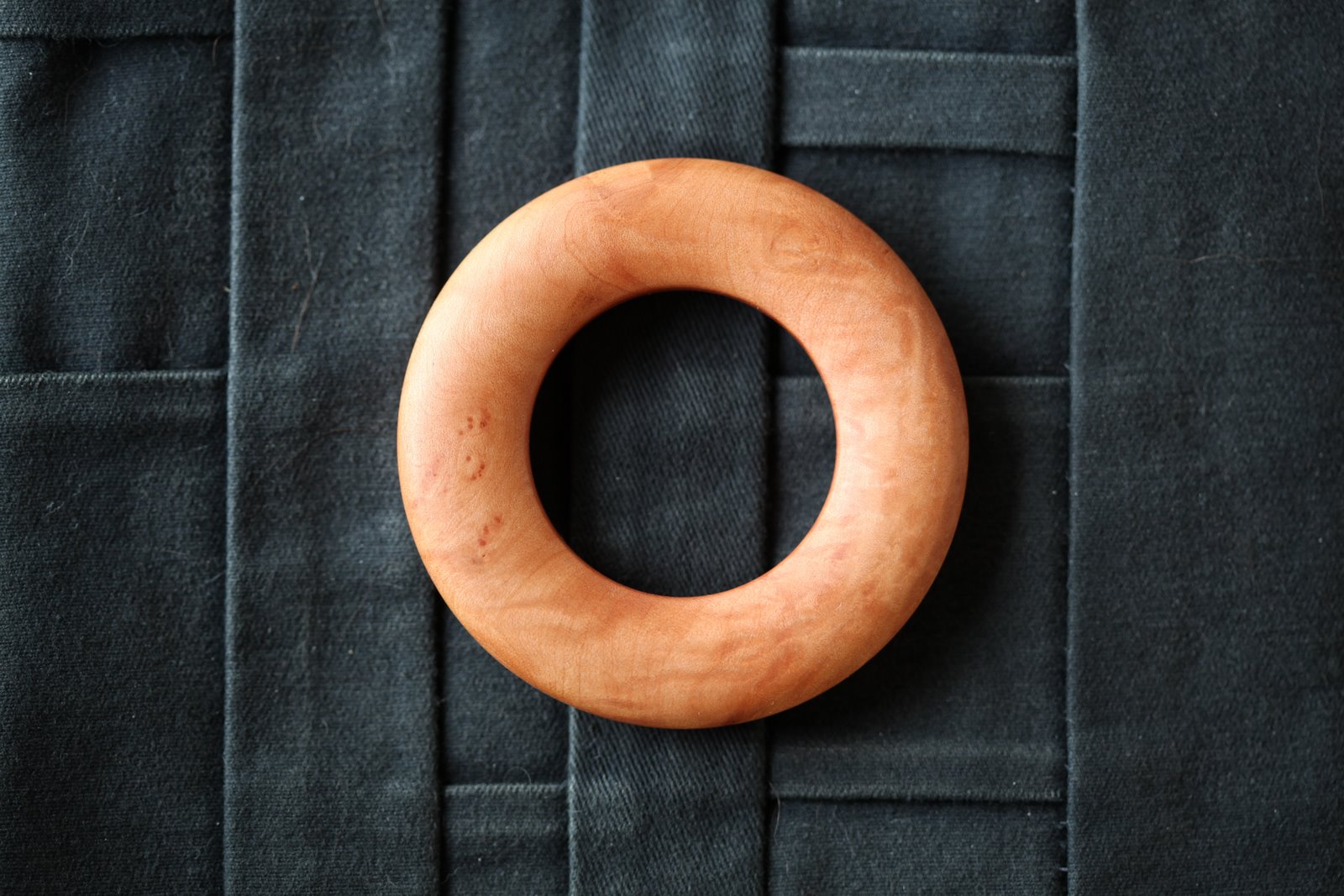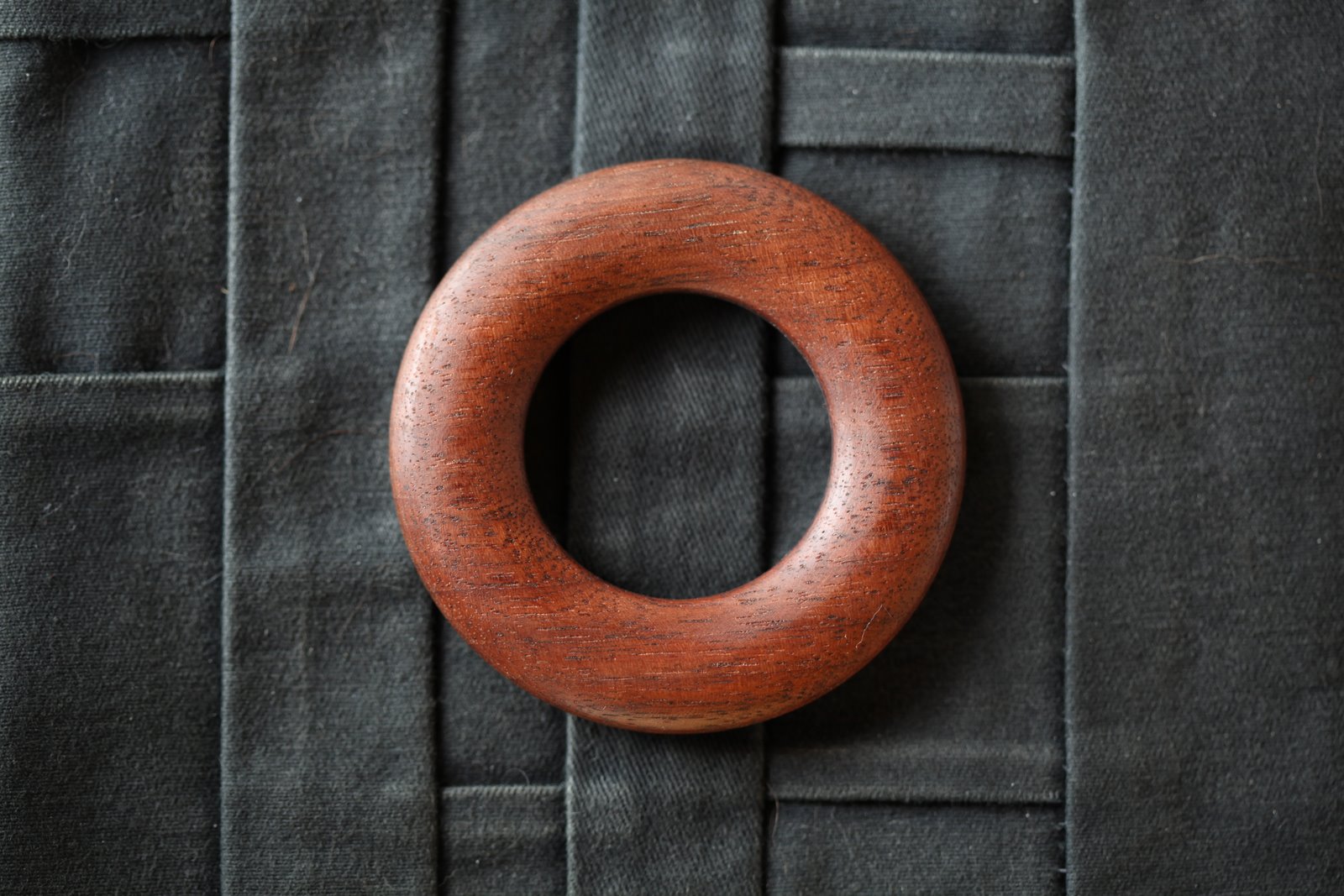 Making and distributing the rings has been a service project for me. Many people have asked what they can send me in return and my stock response has been nothing. And that is fine. Rather you are making your own rakusu or making one for someone else, please don't let cost be a factor. The "suggested dana" is $25.00 shipping included, $35.00 international shipping, or donate what moves you.
May the universe tickle you during Zazen!